Top Trumpet Sales
High quality sound doesn't have to come with a high price tag, we have all of the top brands at the best prices to help all musicians find what they need. Our online store offers brands such as Yamaha, Medini, Merano to help beginners get started or to let seasoned professionals hone their skills.
Read latest trumpet reviews and find out whats hot what not in the wonderful world of brass.
If you are unsure what trumpet to buy then why not utilize our impartial advice to find out about the best discounted trumpets, which brands are best and where's the best place to shop.
About Us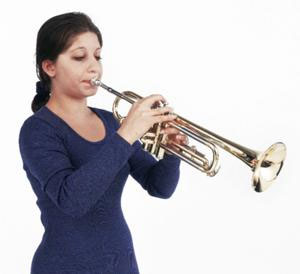 Finding an affordable trumpet can be a stressful task, and here at Trumpets 365 we are on hand to offer top brand instruments and accessories at the best prices.
We have been selling trumpets for over ten years now and have had many happy customers. If there is something we don't know about trumpets then it's not worth knowing.
Buy a trumpet safe in the knowledge that you will be getting the best customer service possible. All of us here at Trumpets365 personally and professionally play.
We bring to you all the top names like Mendini, Yamaha, Vinci, Maybach and more, and with so many different variations, shapes, sizes and costs you'll be sure that we have the right trumpet for you.